HR Systems and the Covid-19 Pandemic
HR Systems can really help you manage your people during the current Covid-19 health crisis.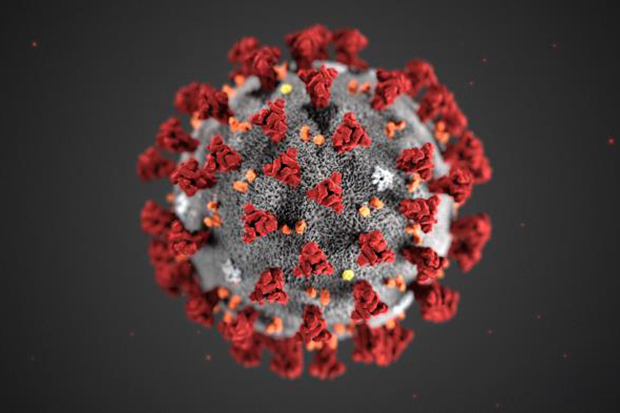 With so many employees working remotely from home, self-isolating or being furloughed because of coronavirus, your HR system can help you track people and provide useful management reports.  If you have self-service functionality, you can add new fields so employees can report any change in their circumstances.
You can also use your HR system to keep everyone up-to-date, without the need to bombard them with emails or set up a Facebook or WhatsApp group.  Employee Engagement is so important with a fast moving situation.  And you can add links to support information and groups for when people find it all too much or just need to off-load.
If you need any help with this, or because your usual HRIS support staff are struggling, contact us.  We have expertise in Sage People, iTrent, SelectHR, Cascade, Bond HR and OpenHR systems and are always open to the challenge of unfamiliar systems.
Zoom: User Guide
If you are using Zoom for video calls and meetings for the first time, we have written a Zoom User Guide to supplement the official Zoom support as a quick user guide and reference.
HR Projects Delivery
How do you deliver HR projects successfully which support people in the workplace - to enjoy and develop in their work, to cope with the challenges and stress, to be innovative and willing to put in the extra effort?  It is a cliché but still true - people are your greatest asset in your business and you need to support them with effective processes delivered by efficient systems.

Discovery                     Design                  Deployment
Why are we called 3D HR?  Because we think there are three factors that are critical to deliver the successful implementation of an HR project, in particular delivery of a new HR Information System or HRIS:-
Discovery - the identification of:

HR processes required for effective people management
People data held across the organisation

Design - the improvement of HR processes that can include:

automation through workflows
employee and manager Self Service

Deployment - rolling out of the new system through:

integrated training
user guides and support mechanisms
Join those three triangles of Discovery, Design and Deployment together and you get a three-dimensional pyramid or tetrahedron - one of the strongest 3-D objects, where each part meets the other two.  In the same way, achieve the right sequence of discovery, design and deployment to support an HR project and both people and the organisation will flourish.  Hence our trade mark and symbol of what we do.
On this website you will find practical guidance covering various topics and issues in managing HR projects in your workplace. 
Contact us to discuss how we can help you deliver HR projects successfully in your workplace.